The Industrial Business Residence Concept
55 000 square meters of
industrial premises
Its 55 000 square meters of industrial premises makes IBR one of the largest industrial premises on one floor in northern europe.
By bringing together young innovative companies, system suppliers and experienced producing companies, we create a business-driven collaboration that everyone wins from.
New products reach the market faster, while those producing increase occupancy.
We do not allow competing business
To stimulate a good working climate, we do not allow competing businesses, there must be trust and confidence in the system. All information is therefore considered sectarian and nothing that is discussed within the walls gets out.
By involving our companies in meetings for the future development of the concept, we build the culture of "business community" that is very important to us.

We currently have full occupancy in our 55,000 m2 industrial premises, but there is still room to expand and make room for more companies that feel that the concept we at Industrial Business Residence believe in can also suit you.
70 hectare industrial zone
20 minutes from Linköping Airport, Industrigallerian has in addition to the already existing buildings and facilities, an additional 70 hectare of industrial zone. Here, new companies may be established.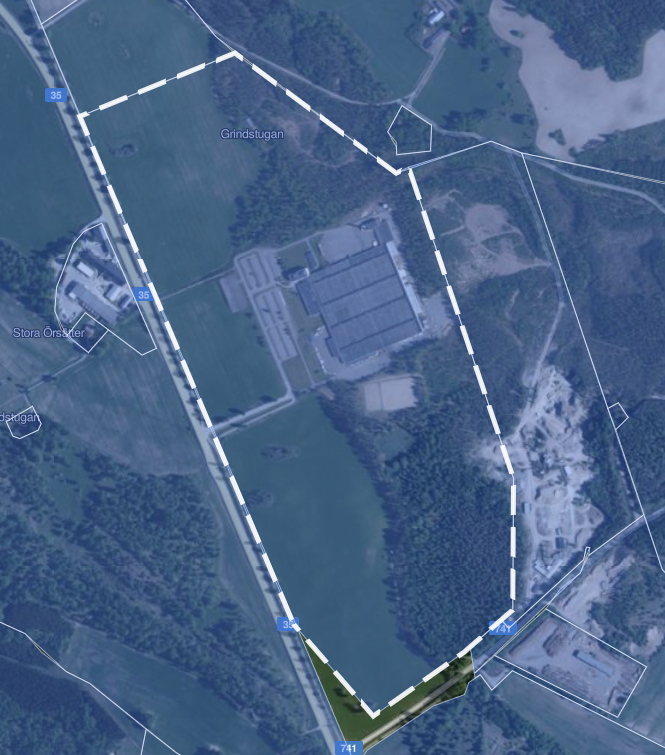 Industrigallerian is part of